Bertie is a 2 year old male Cross Breed. Originally from Romania, he is now in foster in Devon. He is described by his foster as a wonderful boy and she is finding fostering him very rewarding. Currently living with 7 other dogs, he would probably prefer to live with one or two dogs and be more the centre of attention.
He gets on with all the dogs although, if they are grumpy with him, he will be a bit grumpy back. Although his age is given as two plus, his foster thinks he is younger because he is exuberant and energetic and full of energy, so he needs equally energetic dogs with whom to run around.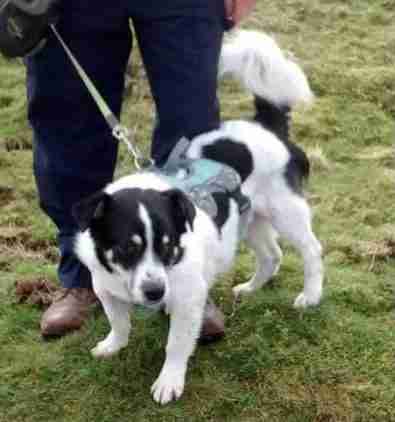 When he was rescued in Romania he had been hit by a car. As a result he lost an eye, and his leg needed pinning. But, as you can see in the video, his leg is perfectly healed and it has not slowed him down!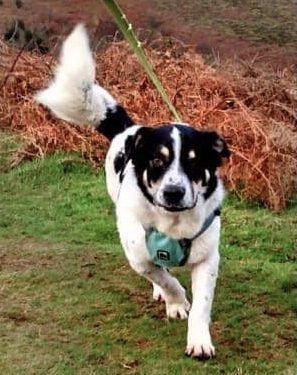 Bertie would benefit from some positive reinforcement, force free training, both to use his physical energy and his brain. He is a quick learner and will make an excellent companion.
OTHER USERS BOUGHT THIS!!!