Adali is a 4 month old male Cross-Breed. He is currently in Romania with the siblings he was rescued with, now looking for his forever home. Vaccinated and chipped, will be medium size when grown .
Please message us with the following information if you would like to apply to adopt: Current pets, ages of children, garden fencing, location, working hours, experience with dogs.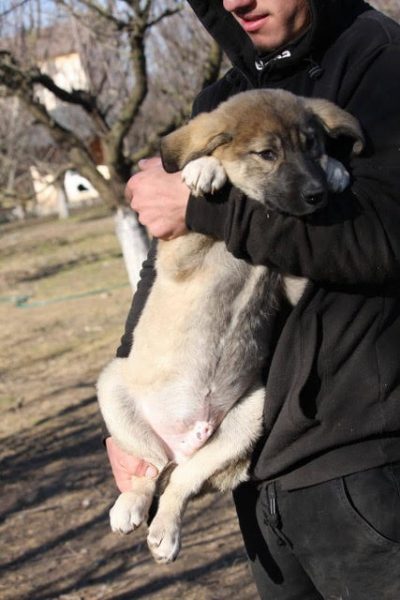 OTHER USERS BOUGHT THIS!!!