Tiny is a 7 month old male Cross-Breed. He is actually more whippet size than tiny. He and his brother walked into the public shelter off the streets of their own accord.
He is looking for a home of his own. He is almost 7 months old, neutered and fully health screened. He has been in his foster home for about a week and is a cracking little dog.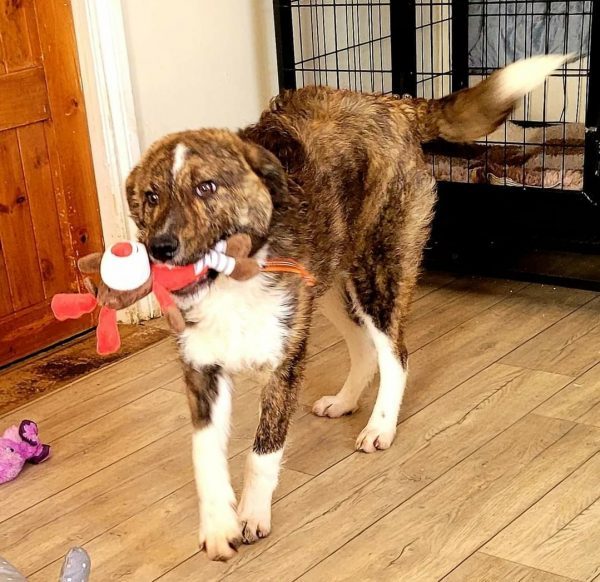 He is playful and loving, good with dogs, has met a cat and was great. He is clean in the house and is walking lovely on a lead. He loves people and has today met adults with disabilities and was a wonderful ambassador for Rommies.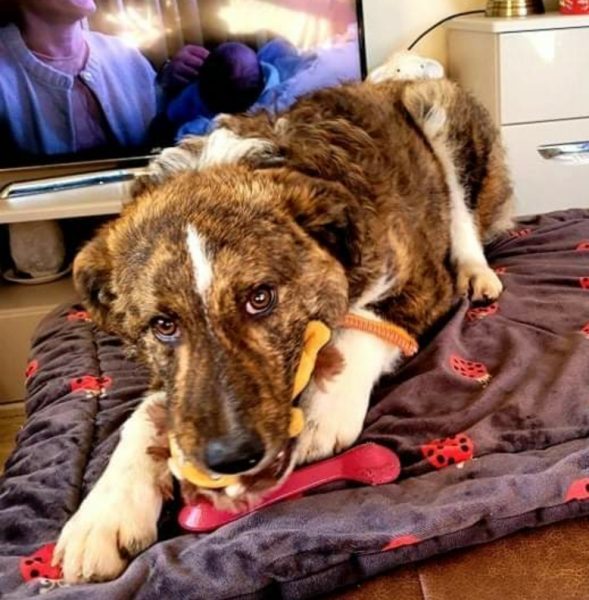 He is in foster in North Yorkshire. Home check and adoption fee apply.
OTHER USERS BOUGHT THIS!!!